Flight Deals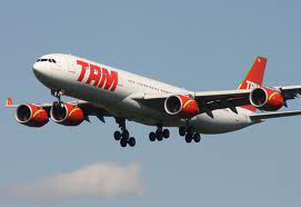 Recently I've been travelling to Brazil on LATAM. If you're planning a trip, subscribe to their newsletter (
www.latam.com
). They often have great specials where you'll save around $500 on the normal fare.
The cheapest fares generally need to be paid for quickly, others you can pay a deposit and pay in full 45 days before the flight.
There are several routes to Rio de Janeiro. You can fly with LATAM (Chile's national airline) via Santiago, or you could take the longer route via Los Angeles. QANTAS has recently started flying to Santiago and Rio de Janeiro.
---