Brazil Design Tour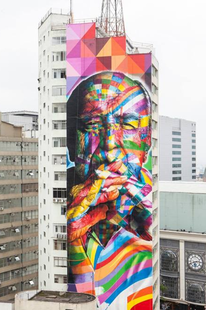 Details of the 2017 tour will be available soon.

Includes accommodation with breakfast, transfers, 3 internal flights, city tours Rio, Brasilia, Sao Paulo, Ouro Preto.

From glittering Baroque masterpieces to Neimeyer's modernist curves, Brazilian art, architecture and design reflects the combination of their European, African and Brazilian origins. If you're a designer, architect, student or design-industry professional, this is the Brazil tour for you.
---
Day 1- Rio de Janeiro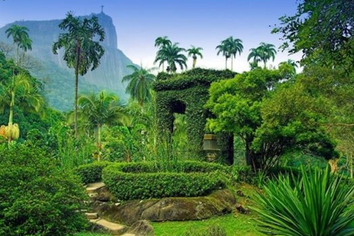 Nestled between the mountains and the sea, Rio's lush tropical setting has enchanted visitors for centuries. The local Cariocas call it the marvellous city and - like New Yorkers - wouldn't dream of living anywhere else.
---
Day 2 Rio de Janeiro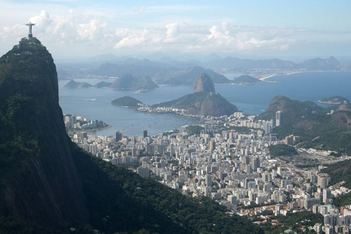 We'll visit the art deco Christ the Redeemer statue atop Corcovado mountain, check out local artists in Ipanema and ride the cable car to Sugarloaf mountain at sunset.

---
Day 3 Rio de Janeiro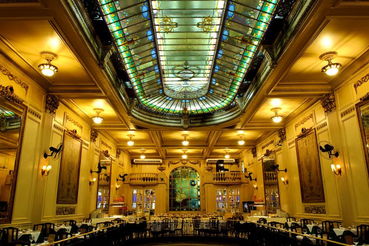 Our city tour takes in the eclectic mix of colonial, Baroque, Belle Epoque and Modernist architecture that is downtown Rio. After lunch, we'll visit the Museu de Arte Moderna (MAM) -
Rio's Museum of Modern Art.
---
Day 4 Rio de Janeiro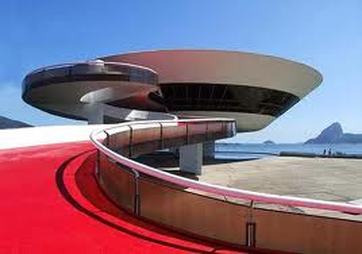 We'll head across Guanabara Bay to visit Neimeyer's fabulous Museu de Arte Contemporanea (contemporary art museum) -
MAC
.
---
Day 5 Rio - Belo Horizonte - Ouro Preto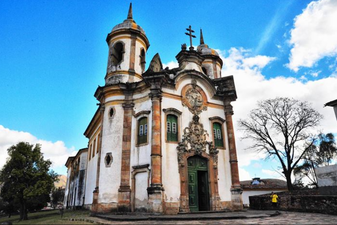 In the morning we'll fly to Belo Horizonte, home to some of Neimeyer's early works, before heading to Ouro Preto, a well-preserved colonial town and
UNESCO World Heritage site
.
---
Day 6 Ouro Preto
Ouro Preto means Black Gold, and in the 18th century it was the centre of the Brazilian gold rush. We'll view Baroque masterpieces by Aleijadinho - Brazil's finest Baroque artist.
---
Day 7 Ouro Preto - Belo Horizonte - Brasilia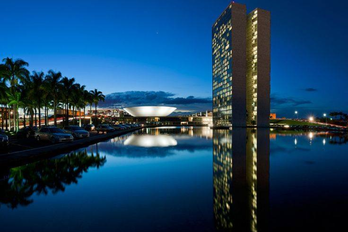 In the morning we return to Belo Horizonte and fly to Brasilia, the nation's capitol and the only 20th century city to be declared a
world heritage site.
---
Day 8 Brasilia - Sao Paulo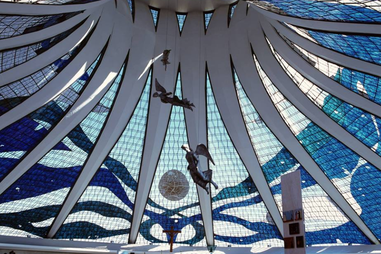 In the afternoon we fly to Sao Paulo, the largest city in South America and the New York of the tropics. It's the economic heartbeat of Brazil and the centre of Brazilian art and design.
---
Day 9 Sao Paulo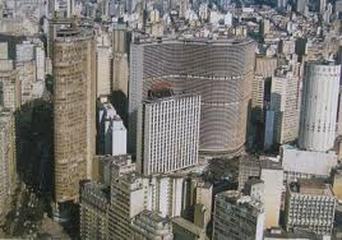 Our Sao Paulo itinerary is flexible and includes galleries, studios, high-end design stores, street art and architectural highlights.
---
Day 10 Sao Paulo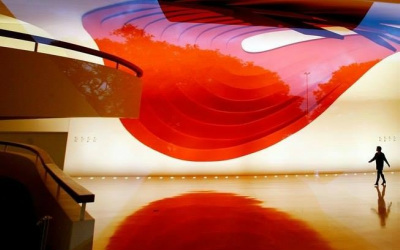 Another day to explore. In the morning we'll visit the
Casa Brasileira
, Sao Paulo's design and architecture museum. In the afternoon, we'll check out the best of the temporary exhibitions in the city.
---
Day 11 Sao Paulo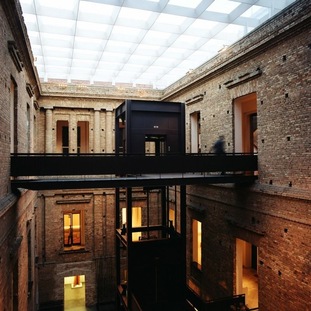 This morning we'll do a graffiti tour, and in the afternoon we'll tour some of Sao Paulo's high-end design stores.

---
Day 12 Sao Paulo - Iguassu falls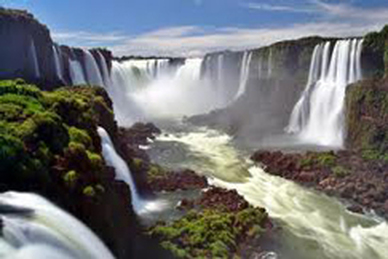 If you decide to add-on Iguassu Falls (A$500), we'll fly out in the morning. In the afternoon we'll explore the Brazilian side of the falls - one of the natural wonders of the world.
Day 13 Iguassu Falls
We'll head to Argentina and get close-up and personal with the falls.
Day 14 Iguassu Falls
After visiting the bird park and meeting the friendly toucans, we fly out to our own destinations - Buenos Aires or back to Sao Paulo or Rio.
SOUND GOOD?
BOOK NOW!
---