About Brazilianista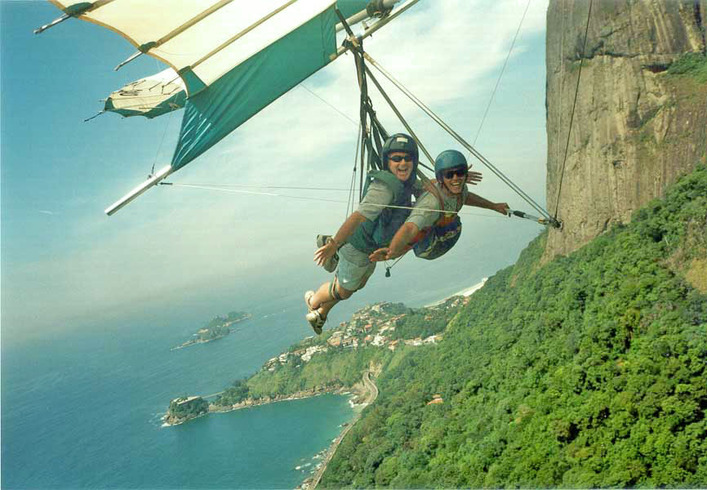 Brazil can be a daunting place if you don't know the in's and out's and don't speak the language. We'll make sure you have a great time without the hassles – and be looking forward to your next visit before you get home!

Tour Leader Andrew Draffen has been travelling to Brazil for 30 years and still loves it! As an author for Lonely Planet guides he has co-authored 5 editions of their Brazil guide, 3 editions of their Rio de Janeiro city guide and contributed the Brazil section of several LP South America guides.

''Why do I keep coming back to Brazil? Because it's a vibrant, exciting country with a fascinating diversity of culture and nature. And the Brazilians are the most musical people on the planet – they certainly know how to have a good time!'

Brazilianista is an Australian-owned and operated company, with a network of agents throughout Brazil. You'll stay in 3 or 4 star hotels and guesthouses and travel by a variety of transport, from planes and luxury coaches to local buses. We offer you a unique, enjoyable and safe experience in Brazil.


---